Mason County Schools held the County Social Studies Fair November 3, 2022 at the Mason County Board of Education Board Room. All of our schools were represented with 52 projects and 67 students.
We would like to thank our 24 community judges who volunteered their time to help judge these projects. Our judges included people from Bob's Market, Marshall University, Pleasant Valley Hospital, Netranom, AEP River Transportation, Ohio Valley Bank, Mason County Commision, WVU Extension, ICL, retired teachers, and Central Office employees.
Congratulations to all the students who participated and represented their schools with excellent projects.

All our First-Place winners will move on to the Regional Social Studies Fair that will be held at the Mason County Board of Education on February 2nd, 2023.
First Place Winners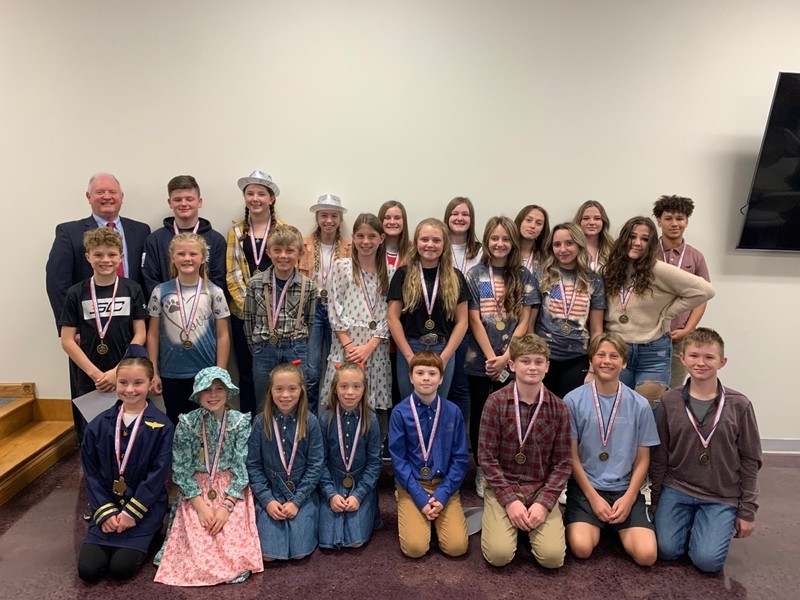 Division 1 (grades 3-5)
Olivia Ott-PPIS
Kabella Ord-New Haven
Trace Tennant-New Haven
Jaelyn Wood and Kaelyn Wood-PPIS
Mattie Greene-New Haven
Ezekiel Martindale and Elianna Martindale-Roosevelt
Division 2 (grades 6-8)
Kierstyn Hart and Sophia Gray-Wahama
Kolby Frum-PPJSHS
Isabella Gillispie-PPIS
Alivia Grigsby-PPJSHS
Alexia Miller and Emilee Leach-PPJSHS
Brayden Collins-Hannan
Ben Supple- PPJSHS
Alexis Lucas and Emma Dunlap-PPJSHS
Ava Riffle-PPJSHS
Carter Price and Jairus Robinson-PPJSHS
Division 3 (grades 9-12)
Second Place Winners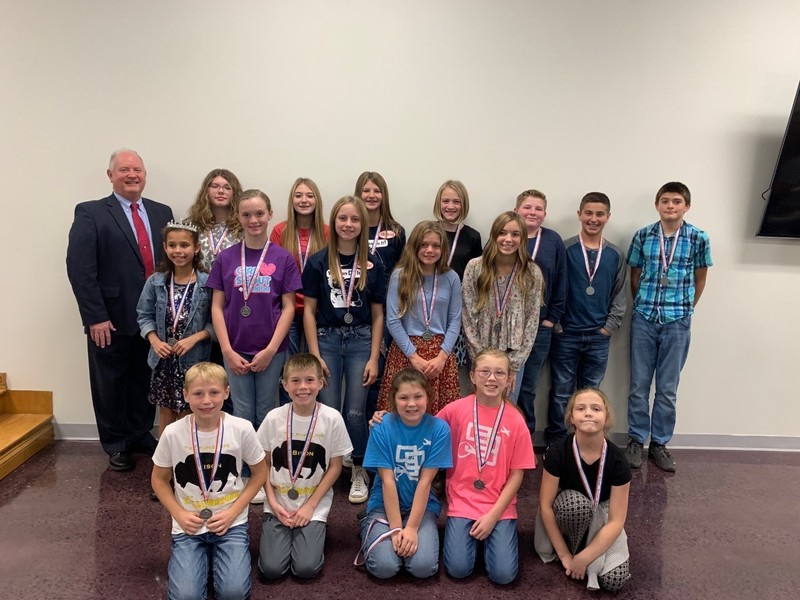 Division 1 (grades 3-5)
Sydney Moore-Beale
Lane Dill and Brantley Peters-Beale
Eastyn Grady-Leon
Mary Supple-Roosevelt
Alexandria Johnson and Gracelyn Watterson-New Haven
Emma Clark-PPIS
Division 2 (grades 6-8)
Jayden Green-Leon
Bryson Lucas-Leon
Ady VanMeter-Wahama
Isabella Nance and Rayle Zirkle-New Haven
Serenity Putney-Ashton
Tace Johnson and Aubree Neal-New Haven
Division 3 (grades 9-12)
Third Place Winners
Division 1 (grades 3-5)
Cooper Withrow-Roosevelt
Ava Kirkpatrick-Roosevelt
Marissa Thomas-Leon
Casey Dunn and Cody Whittington-Ashton
Alex McKown-Leon
Clay Elam and Bentley Trippett-Beale
Division 2 (grades 6-8)
Izzy Sellers and Lily Wray- PPJSHS
Ryan Billman-Beale
Kylee Layton-Ashton
Klaire Sharp-Leon
Skylar Murdock-New Haven