Mason County Board of Education changes requirements for Face Coverings for second semester. Read the updated policy here
https://5il.co/138j1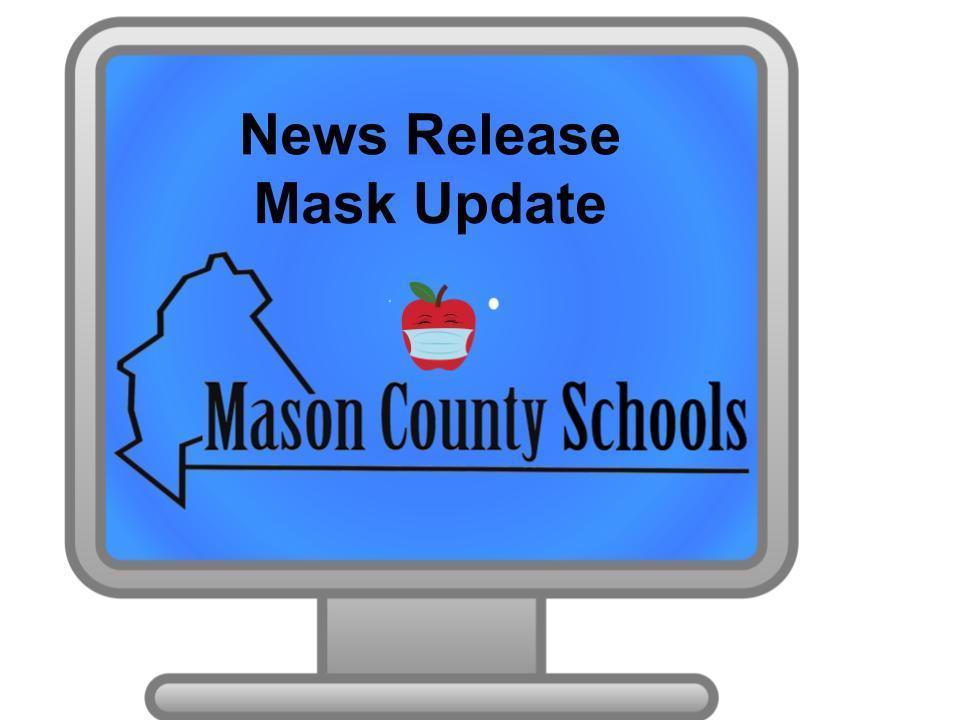 Mason County Board of Education changes requirements for Face Coverings for second semester. Read the updated policy here
https://5il.co/138j1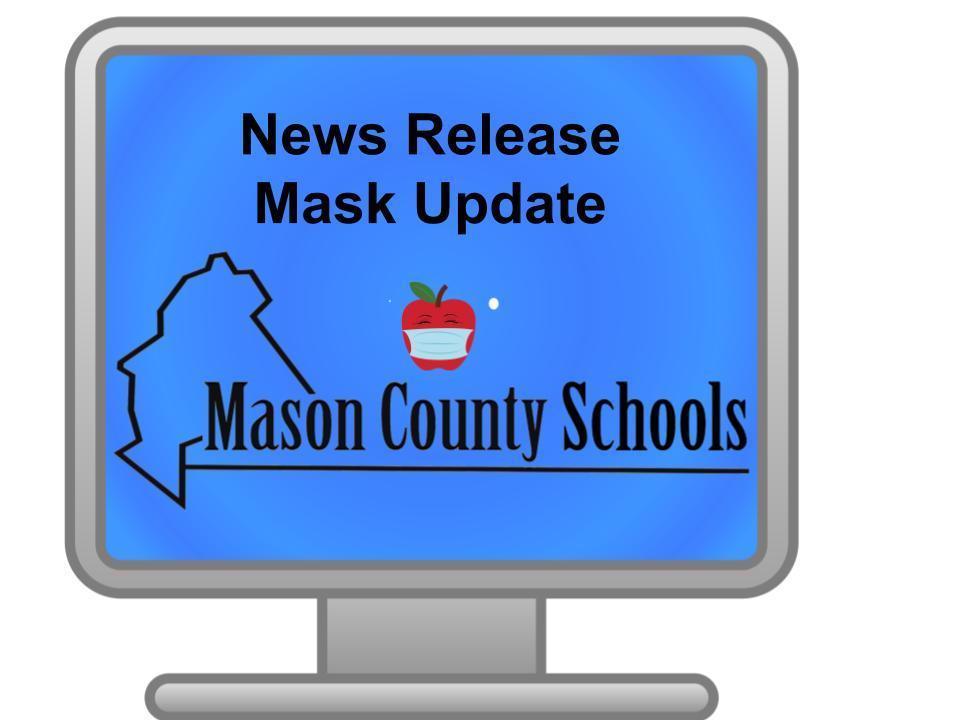 Winter band concert this Thursday (12/16) at 4:00 pm. Everyone welcome!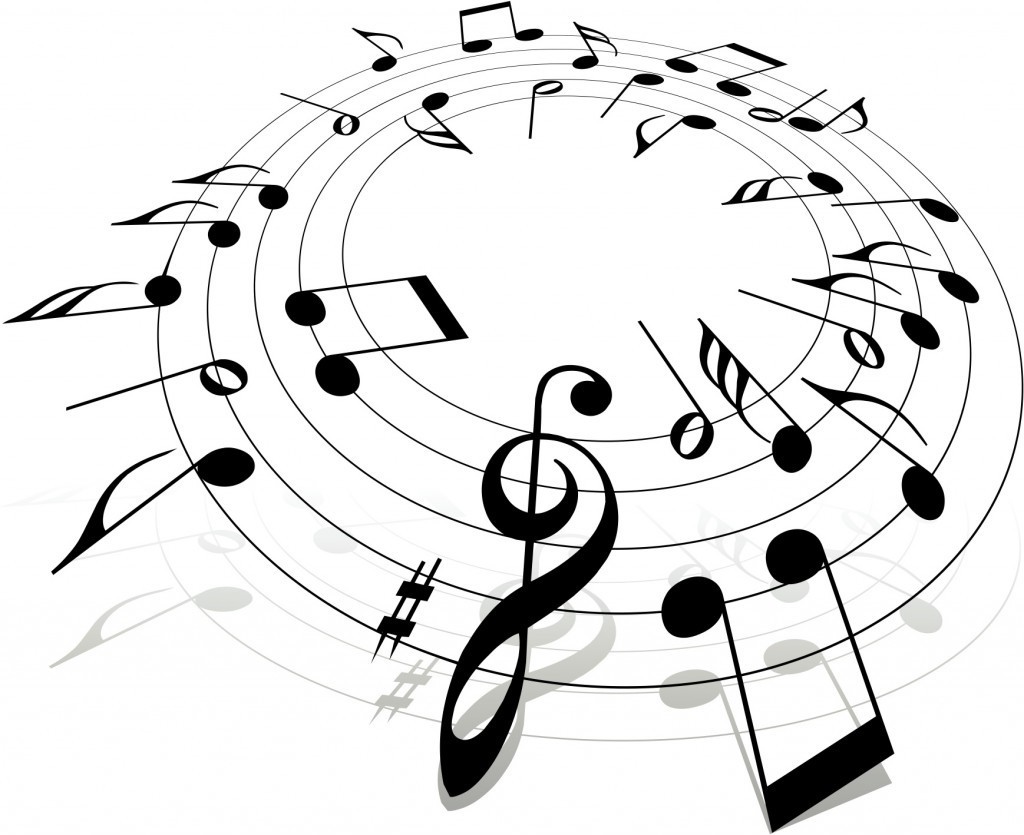 Join us this week for our first set of home basketball games. 12/13 High School Girls at 6:00 pm 12/14 High School Boys at 7:00 pm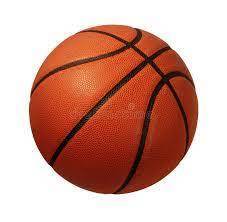 Hannan Junior Senior High School hosted the Inaugural Memorial Tree Lighting ceremony organized by Angela Holley, community member and HATS Coordinator. Thank you to her and her family for creating this opportunity for the school and community.

Come out tonight at 6:00 PM to the Point Pleasant Christmas Parade. Mason County Schools will be in the parade handing out books to children. We hope you can join us! #MasonProud #LoveMyWVSchool #ChristmasParade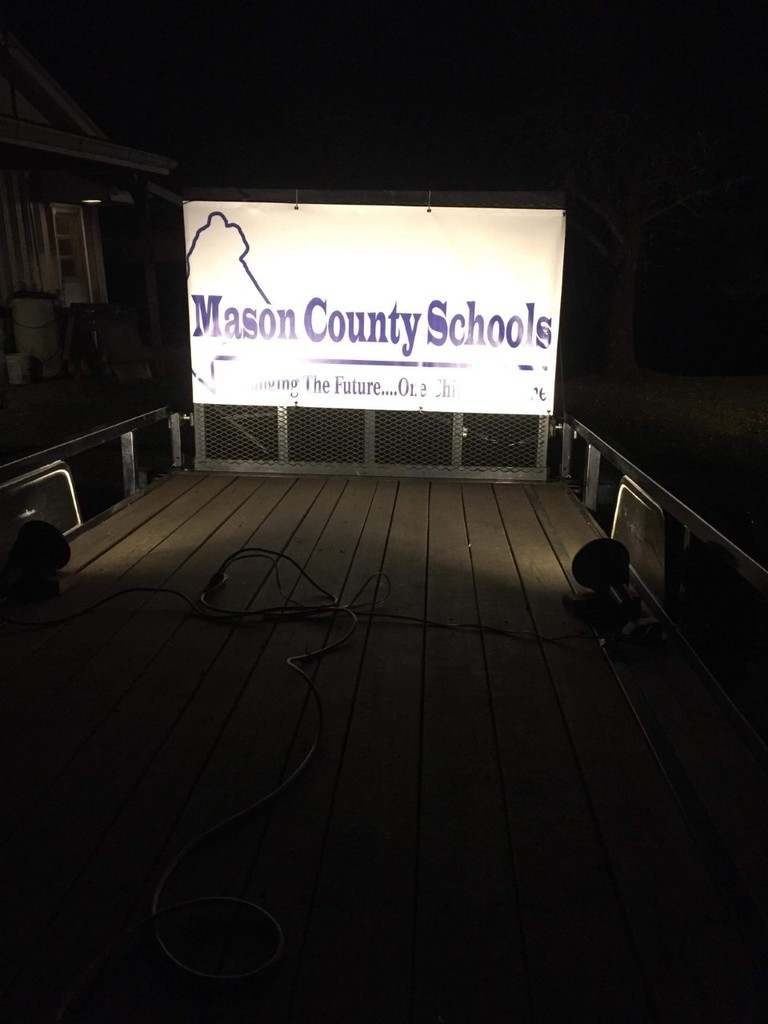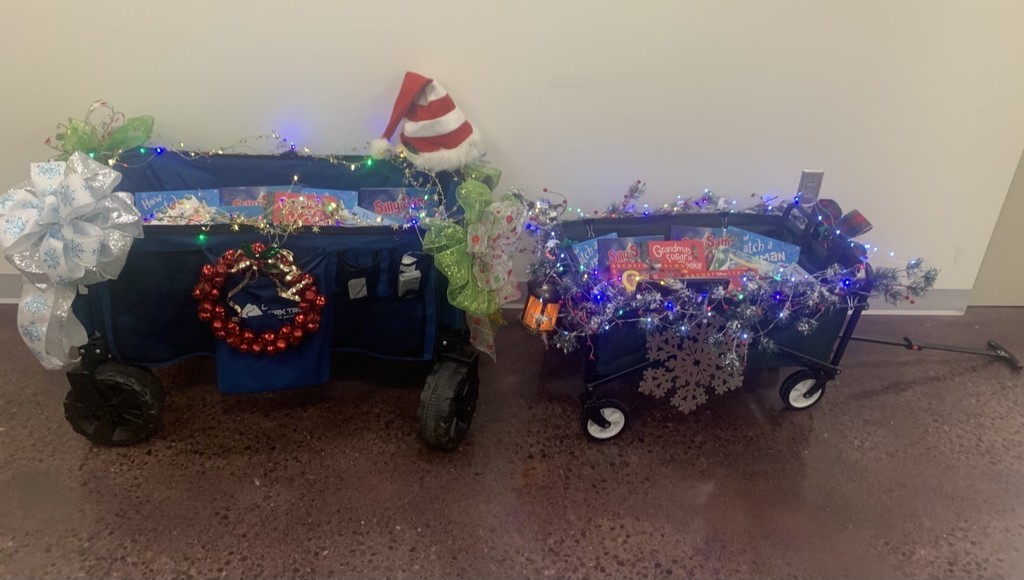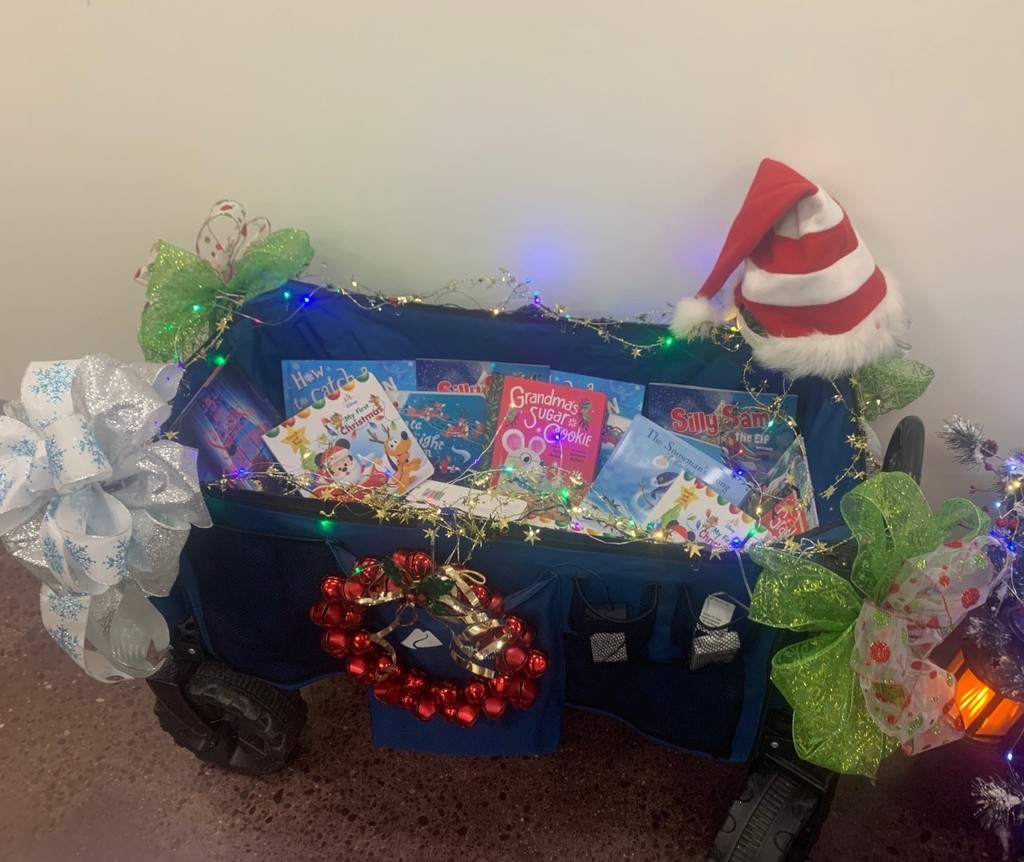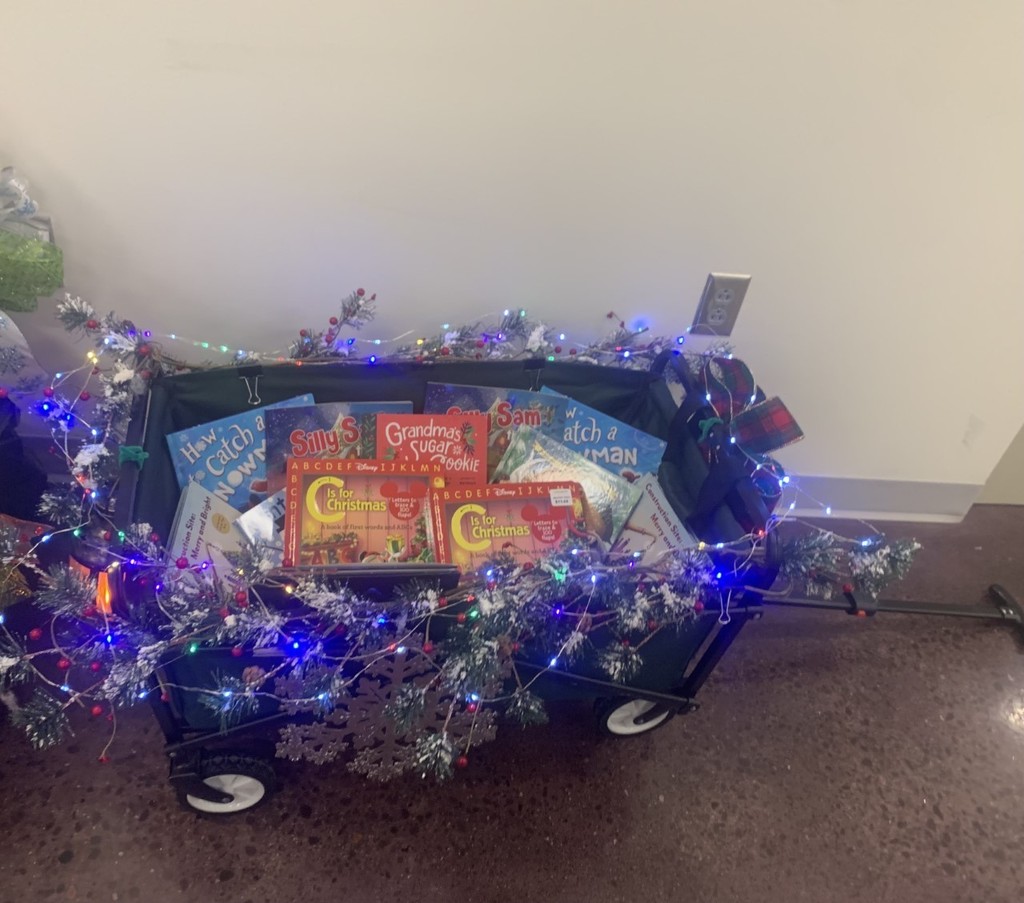 Please plan on joining us this Friday (12/3) at 6:00pm.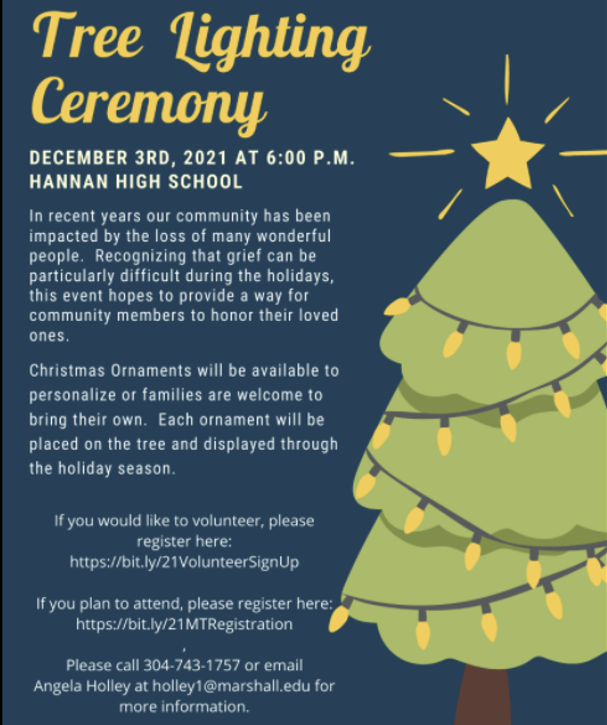 Reminder- Wednesday December 1st 2021 is a scheduled 2 Hour Delay for students for PLC Meetings. Breakfast for the students will be sent home from the school November 30th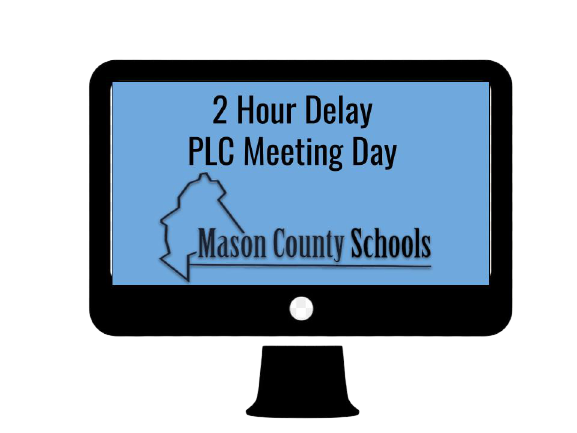 Picture retake day is coming! School picture retakes for students grades seven through twelve will be on Friday, December 10, 2021 at the school. Order forms are available in the school office or you can order online at mylifetouch.com with Picture Day ID EVTVN8DGQ.

High School Boys' Basketball practice will be Monday, November 15th at 7:00pm in the gymnasium. Must have physicals to practice.

"Get a Life", a hands-on educational experience, was at Hannan teaching our students personal financial management skills. A big thank you to Katie Harmon and David Tyson from the Office of the State Treasurer for such a great experience.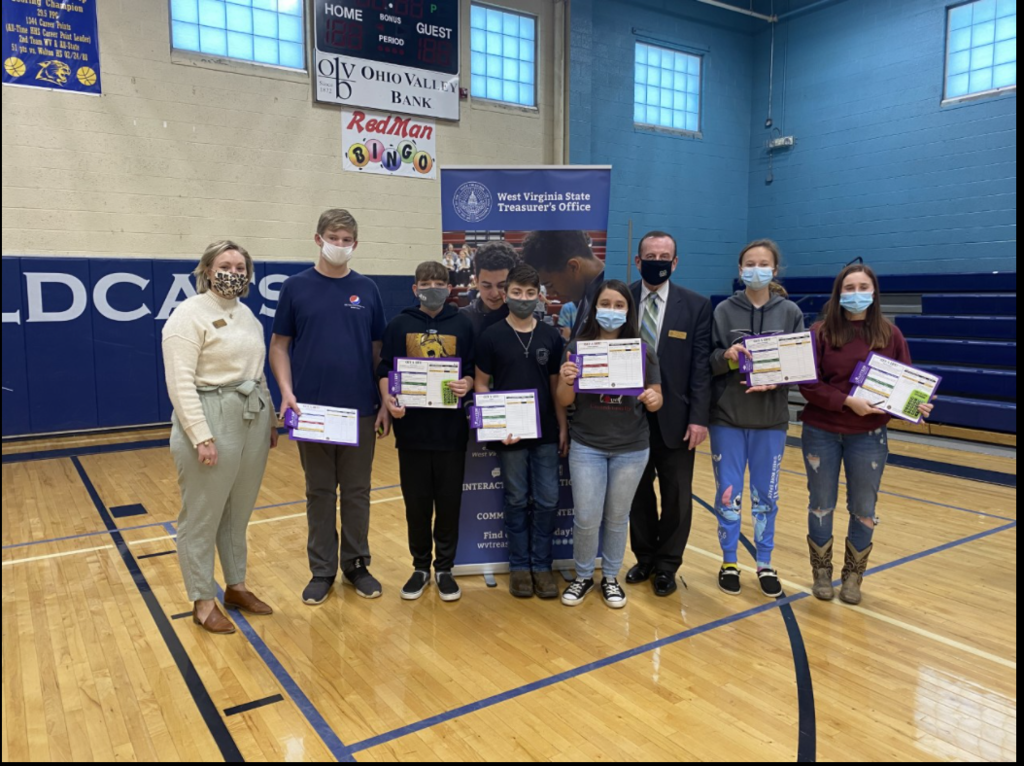 Just a reminder that Thursday November 11th is Veteran's Day- no school for staff or students and Friday is a Remote Learning Day-no students report. Staff reports, lunches will be available for pickup between 11:30-12:30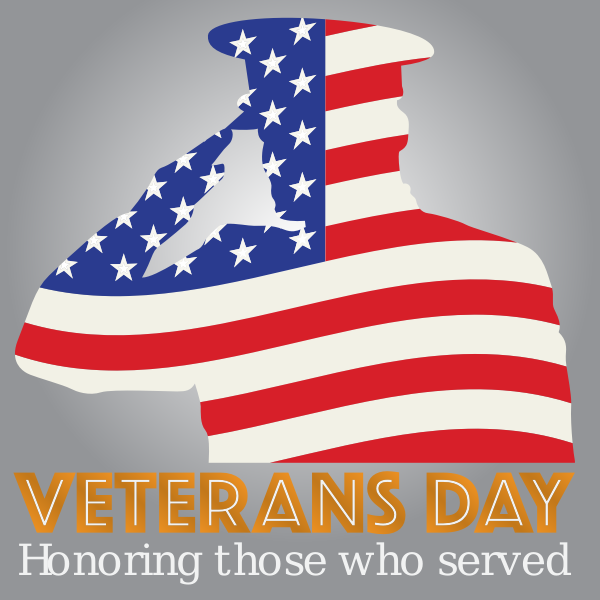 Reminder- Wednesday November 10th 2021 is a scheduled 2 Hour Delay for students for PLC Meetings. Breakfast for the students will be sent home from the school November 9th.

SENIORS: Tonight is the Free Application for Financial Student Aid, known as FAFSA, registration. Join us tonight from 4-6pm at Hannan! Seniors and parents are asked to attend. HATS will provide food and prizes. Please call the school for further details.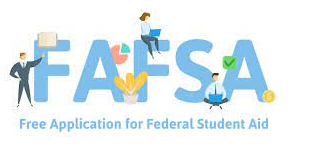 Mason County Schools will be closed on Thursday, November 11, in observance of Veterans Day. Friday, November 12, will be a REMOTE LEARNING DAY for students. Teachers will provide learning activities prior to this date and be available for support on November 12. Meals will be available at each school for pick up between the hours of 11:30 a.m. and 12:30 p.m. Again, Friday, November 12 will be a remote learning day in Mason County Schools. If you have questions, please contact your school.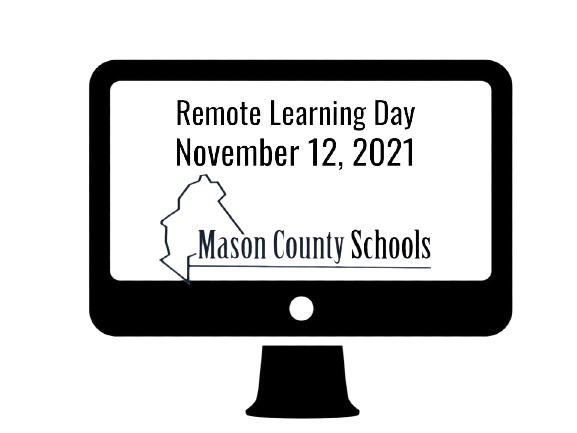 Pumpkin Drop and Activities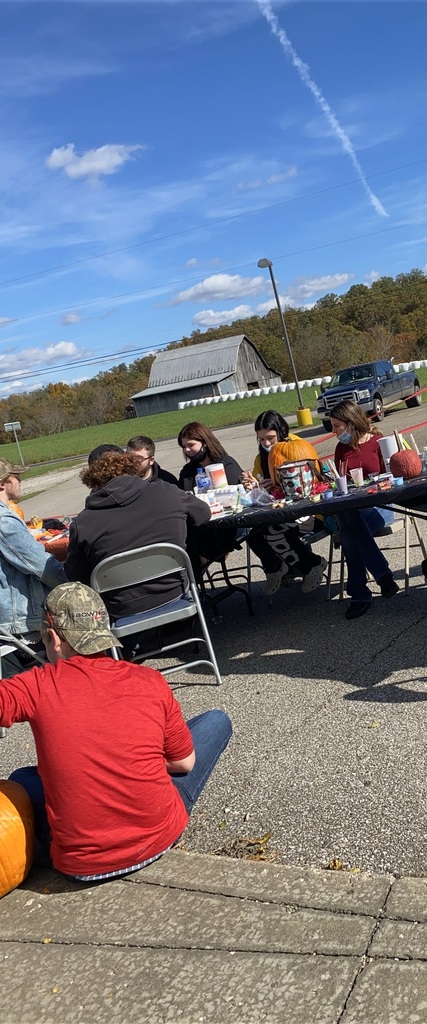 New Principals and Assistant Principals from Mason County are attending WVDE's Principals Leadership Academy #WVDE #MasonProud #LoveMyWVSchool #Leadership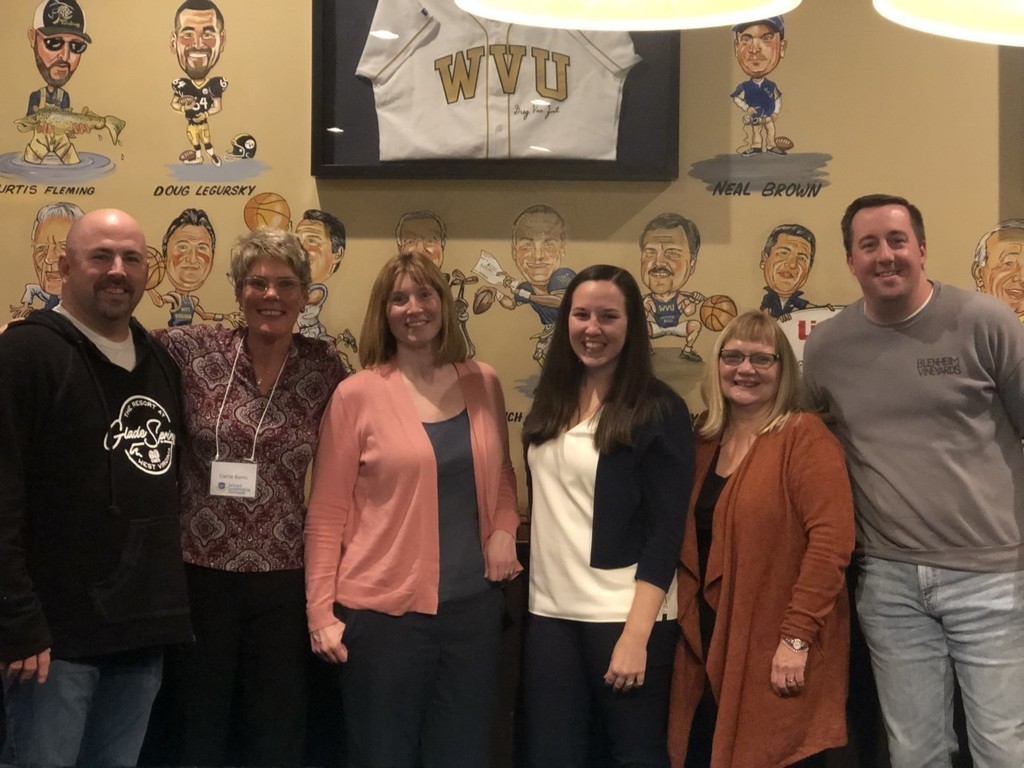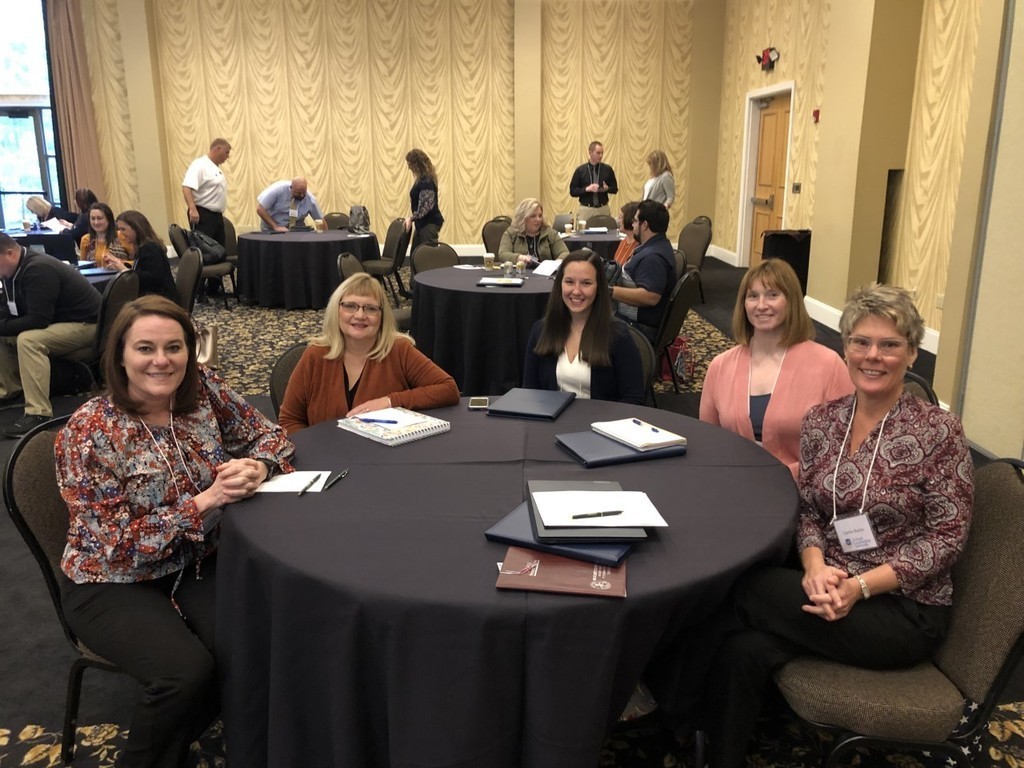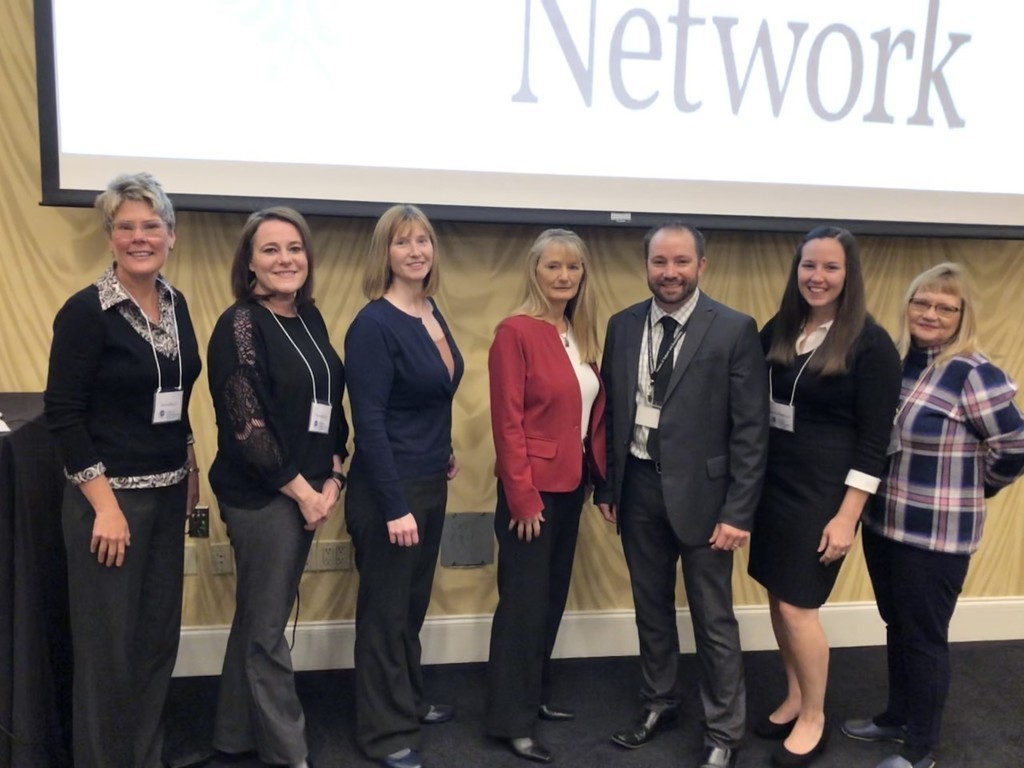 Hannan celebrated its second Pumpkin Drop. Students enjoyed a day of pumpkin activities. Teachers connected their subjects with everyone's favorite pumpkin chucking activity.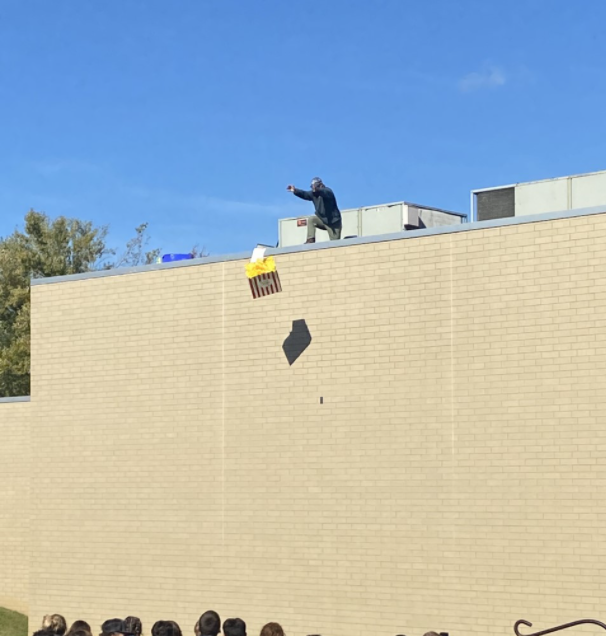 Hannan's Open House will be tomorrow, October 27th form 4:30pm - 6:00pm. Hope to see you there!

Congratulations to the Hannan High School Science students who won 3rd place at the annual Capital City Pumpkin Drop in Charleston #MasonProud #pumpkindrop21