Thank you Bellemead United Methodist Church for you kind gift to our faculty and staff.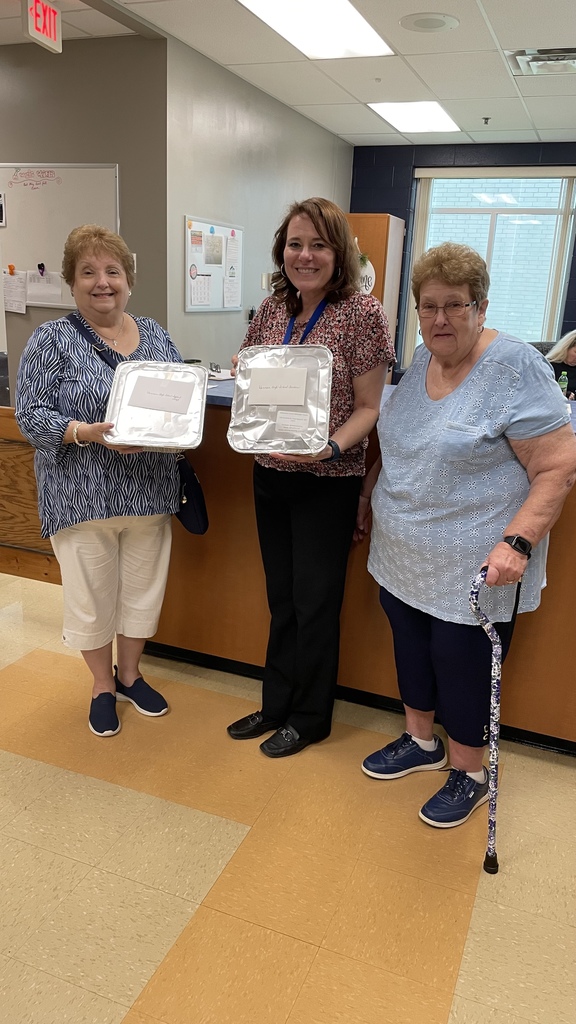 Come out and watch the Ladycats volleyball game. Tonight, September 1st, at 6:00 in the gym. Admission is $5. Go Ladycats!

Reminder-August 31, 2022 is a scheduled 2 Hour Early Release for students for PLC Meetings. Please plan accordingly.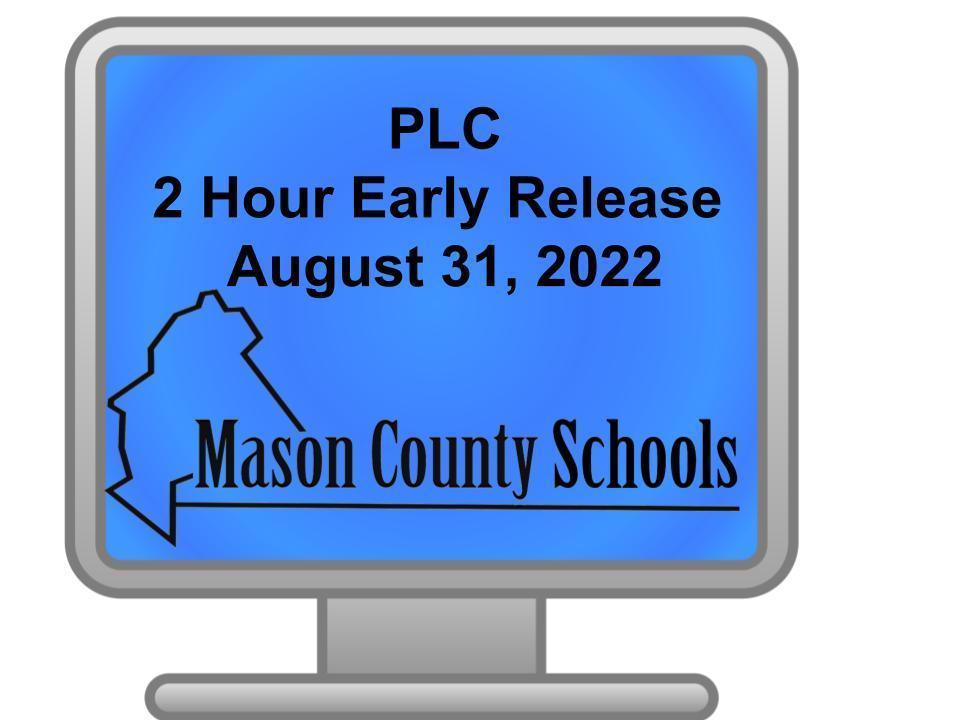 Junior High Cheerleading starts tomorrow, Tuesday August 23 afterschool from 4:00-5:15. Soccer and volleyball practice will be from 3:30-5:15 tomorrow. The activity bus will be leave Hannan at 5:30.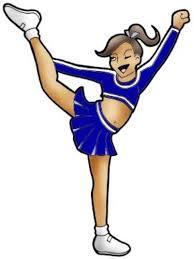 We hope your child had a great first day of school. Students, please turn in your paper packets to your PRIDE teacher when you have that class. Parents, if you would like to volunteer, please fill out and return the county's volunteer form. We need you!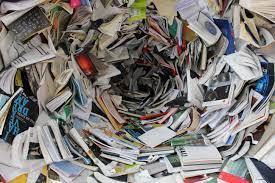 Hannan JSHS looks forward to seeing everyone, bright and early today. Doors open at 7:30. Grab your breakfast and make your way to your PRIDE. Special thanks to all of those who showed up for Open House, thank you!

Join us tomorrow, August 17th, from 4-6 for Hannan Junior Senior High School's Open House. Meet your teachers and tour the school. The 7th and 8th grade meeting will be in the cafeteria at 5 pm. Hope to see you there!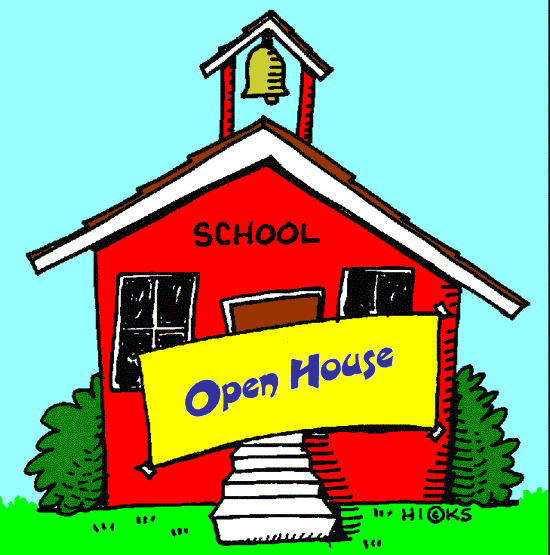 Mason County Schools bus routes for 2022-2023. All times are approximate. Please contact the bus driver or transportation department 304-675-2740 if you have specific questions-
https://boe.maso.k12.wv.us/page/bus-routes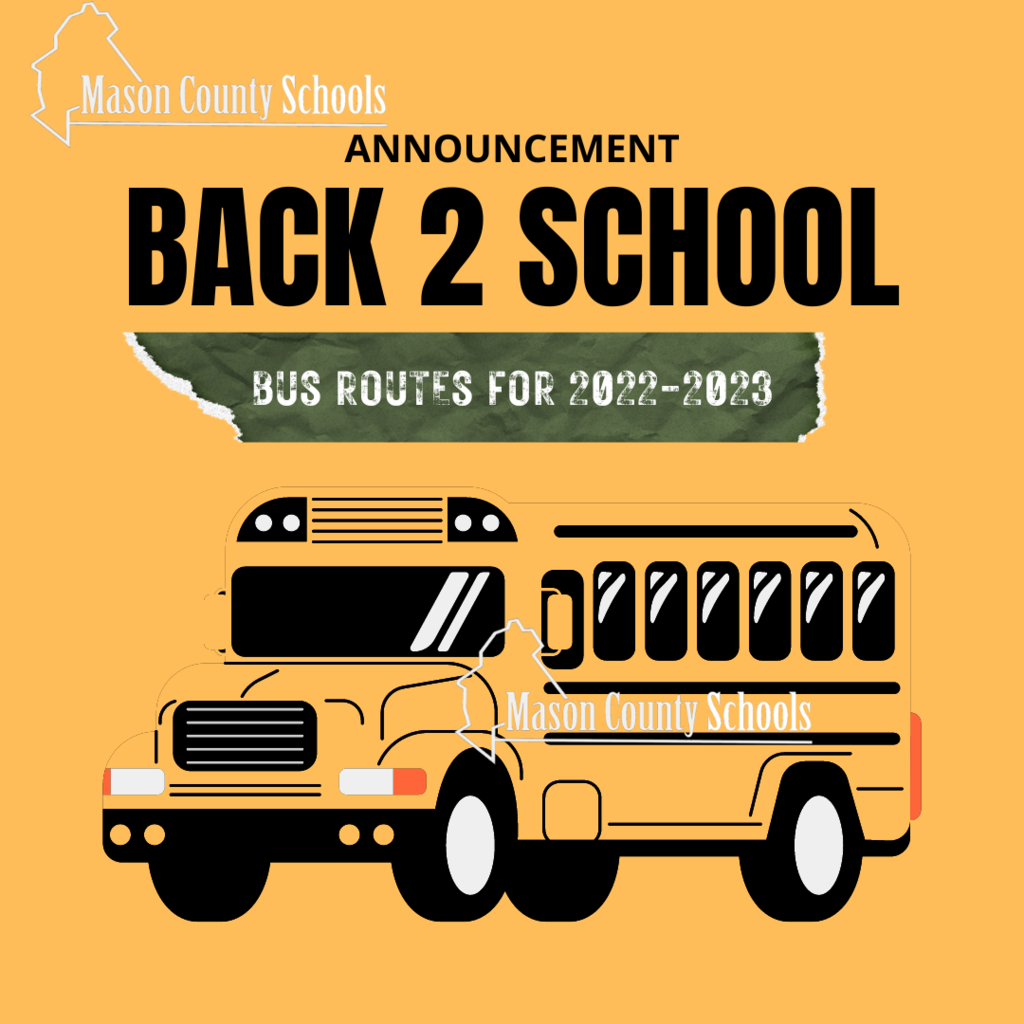 Cheerleading practice starts Monday, August 15th at 5:00 pm in the gymnasium. You must have a current physical to practice.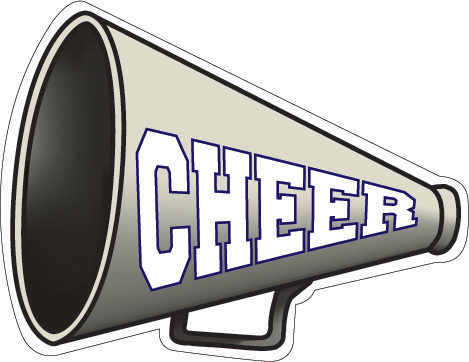 There will be a Welcome meeting for juniors and seniors this Monday, August 15th. It will begin at 5pm in the Hannan JSHS cafeteria. There will be a Welcome meeting for 10th and 9th graders this Tuesday, August 16th. It will begin at 5pm in the Hannan JSHS cafeteria. There will be an Open House this coming Wednesday, August 17th from 4-6pm. The welcome meeting for 8th and 7th graders will begin at 5pm that day. Please contact the school for more details.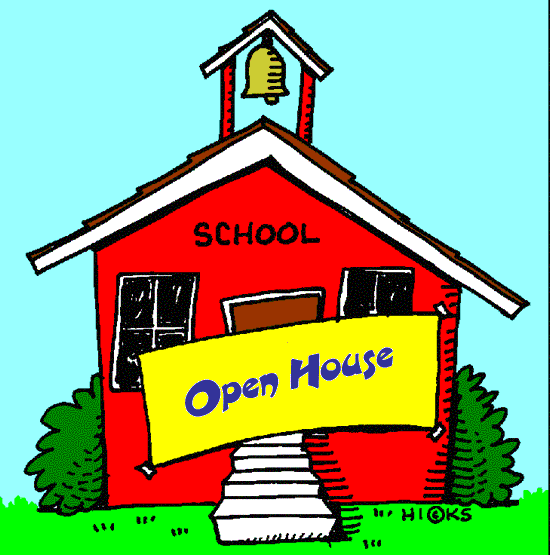 There will be an informational meeting for a new soccer team at Hannan this year. The team will consist of any student in grades 9-12. It is a co-Ed team. The meeting will be Monday, August 8th at 1:30 in the cafeteria. Please attend or call the school and sign your child up for this event.

Mason County Schools will have a booth at the Mason County Fair August 8-August 12. Stop by and visit our booth to get some books and play games.
https://5il.co/1flxs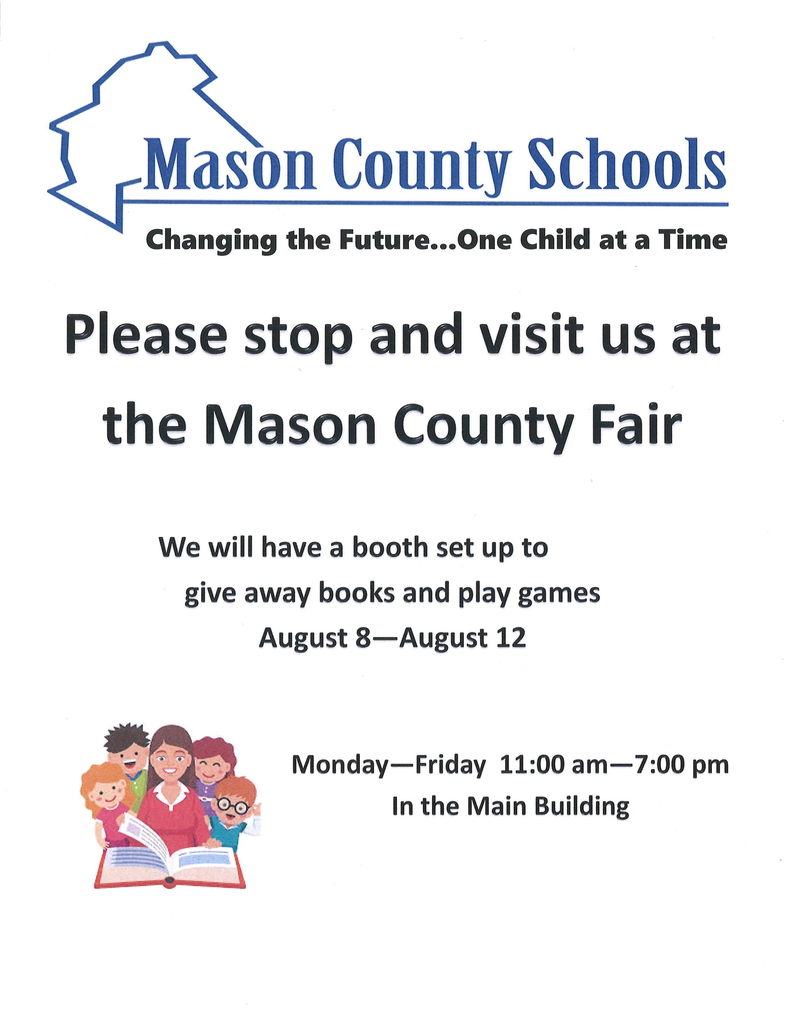 Tomorrow, Friday the 5th, is the last day to sign up for high school football. Please call the school to add your child's name to the list or attend practice tomorrow at noon.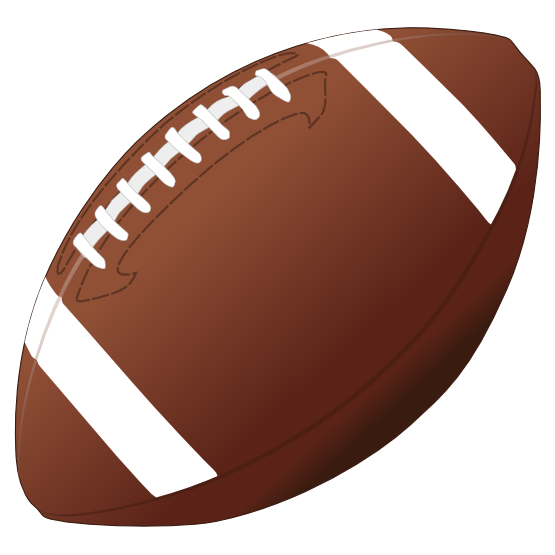 There will be an informational meeting to gather interest for a Cross Country Track team this fall. The meeting will be at the school in the cafeteria this Thursday, August 4th at 10 am. This is a co-ed sport team and open to all 9-12 graders. You can also text the school at 304-760-9021 or call the school at 304-743-3212 for more information.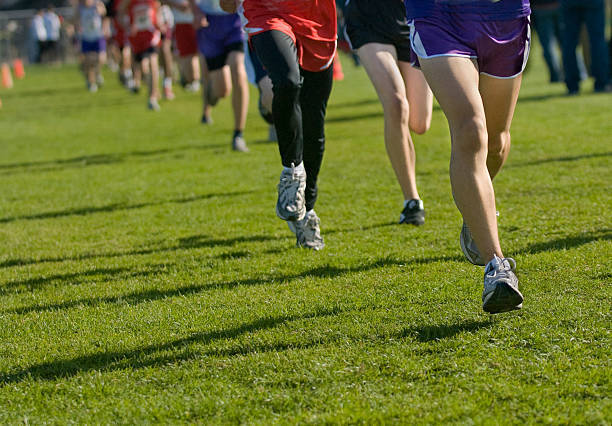 High School Football practice begins August 1st, from 12pm-2pm. Interested students please attend Monday. Meet at the weight training building. ​See you there!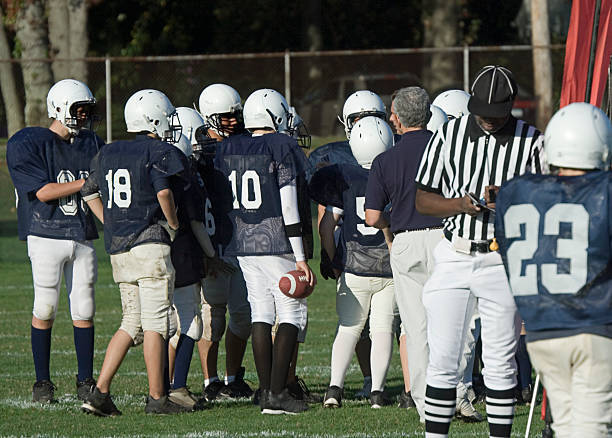 HATS student, look here!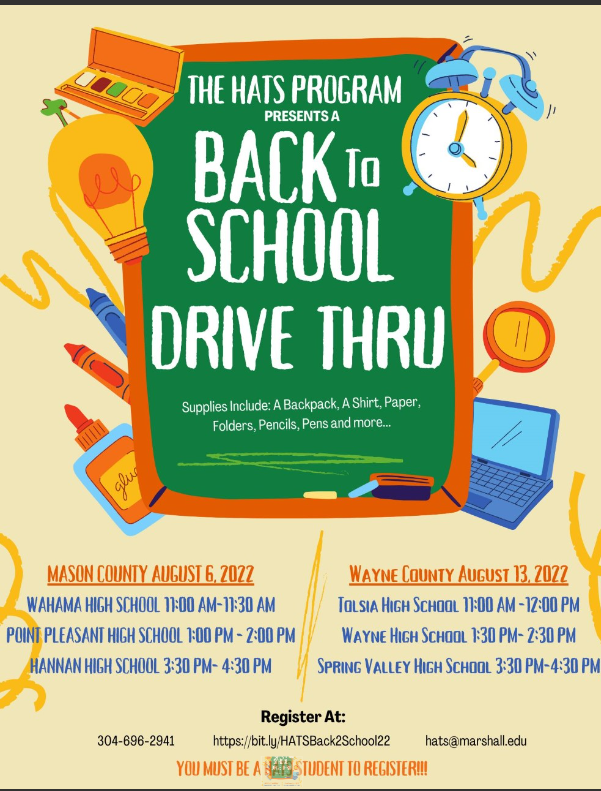 HATS members, please sign up for this opportunity.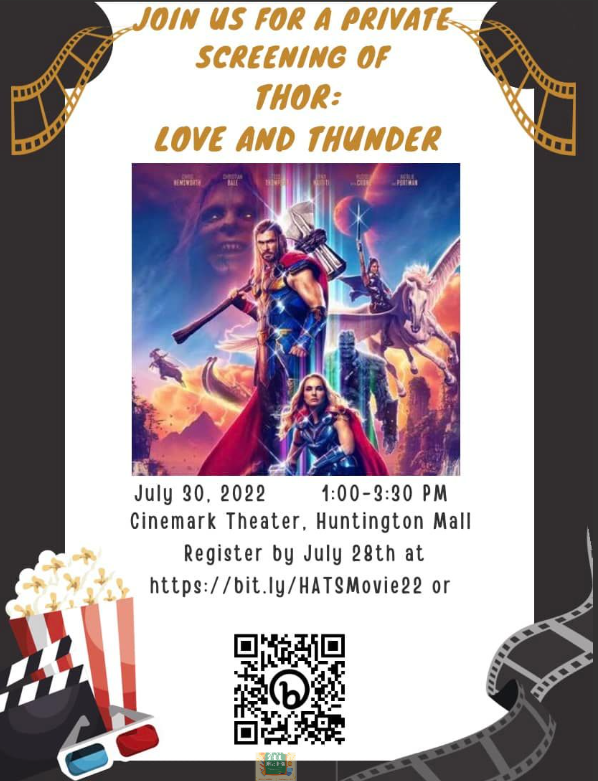 Just a reminder, that the Mason County Library is still doing food, book, and educational activity deliveries tomorrow and every Wednesday until school resumes. No need to sign up, just check the schedule on the picture and be there to meet the van.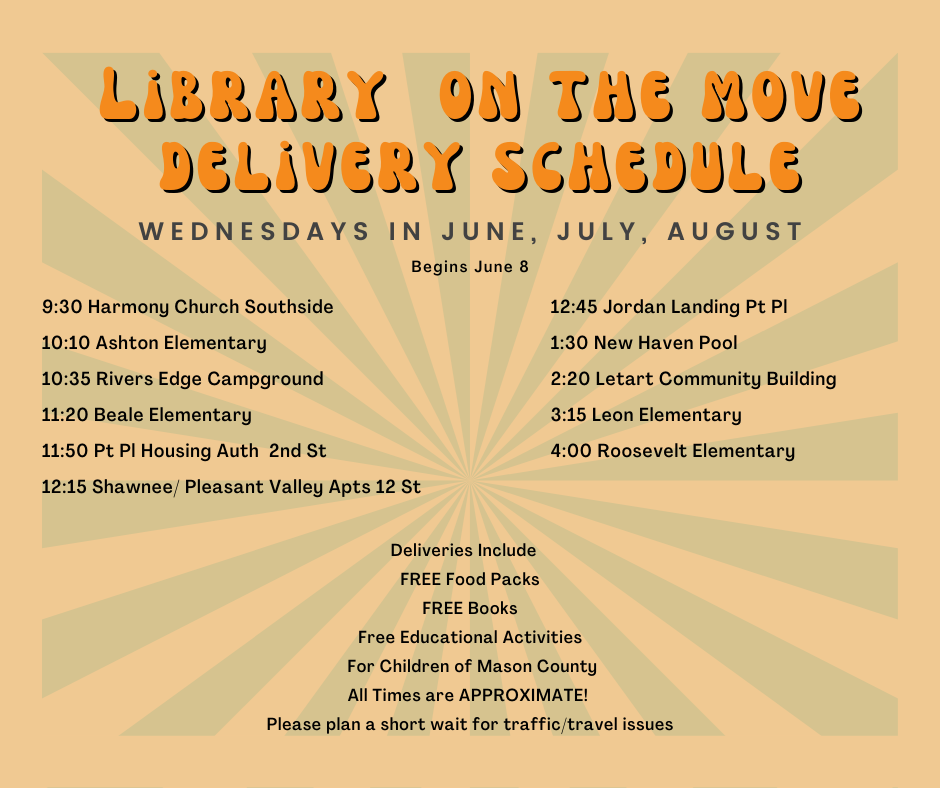 Principals and Teachers from Hannan, PPHS, and Wahama attended the Gear Up Student Success Summit in Charleston this week #Gearup #MasonProud