The National School Lunch Program (NSLP) serves nearly 30 million children every school day. President John F. Kennedy created National School Lunch Week (NSLW) in 1962 to promote the importance of a healthy school lunch in a child's life and the impact it has inside and outside of the classroom. #NSLW22 will be celebrated October 10-14, 2022 Check out the Fruity Flatbread offered to Mason County Student's for Breakfast! Fun Food Fact: Strawberries are the only fruit to wear their seeds on the outside. Did you know that the average berry has about 200 seeds?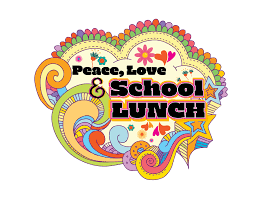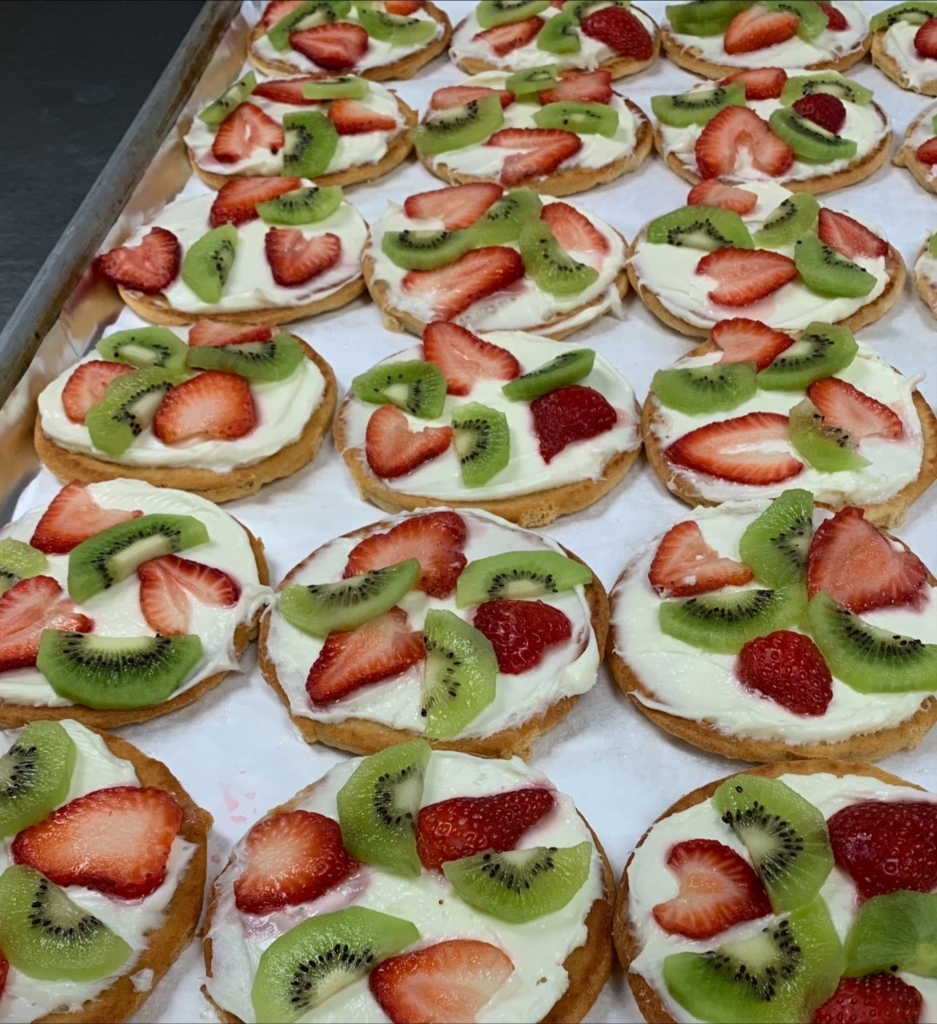 Mason County Schools sponsored SAT Test Preparation and Training at the Board Office for high school students from Pt. Pleasant Jr/Sr High School, Hannan Jr/Sr High School, and Wahama Jr/Sr High School #MasonProud #SAT #TestPrep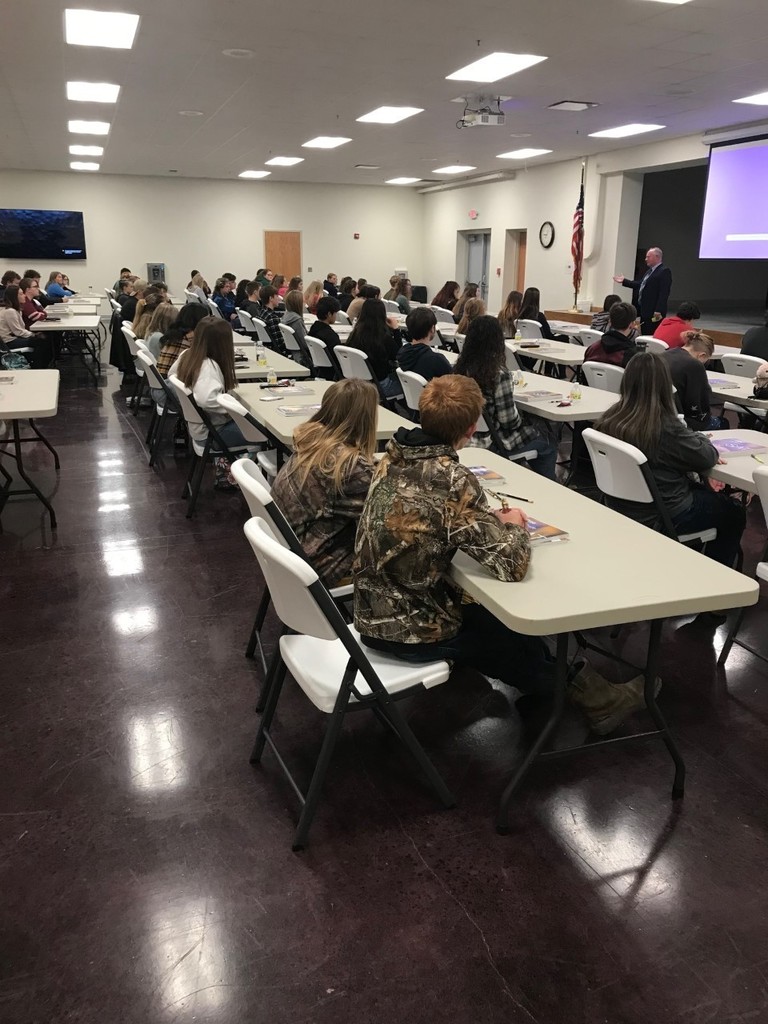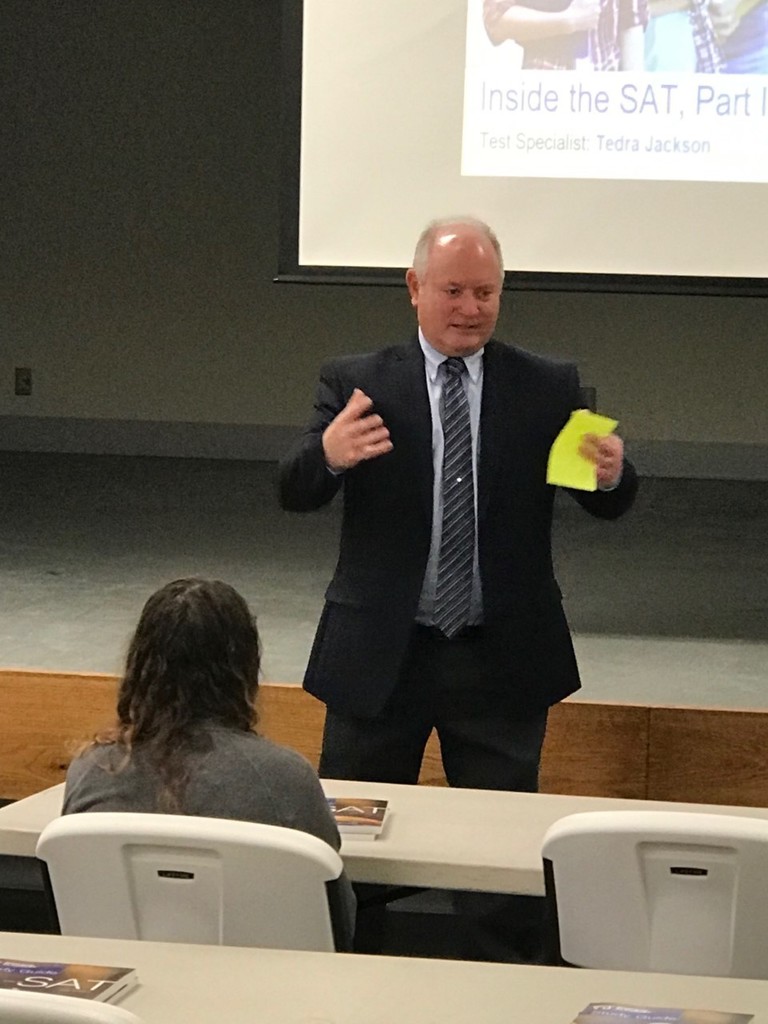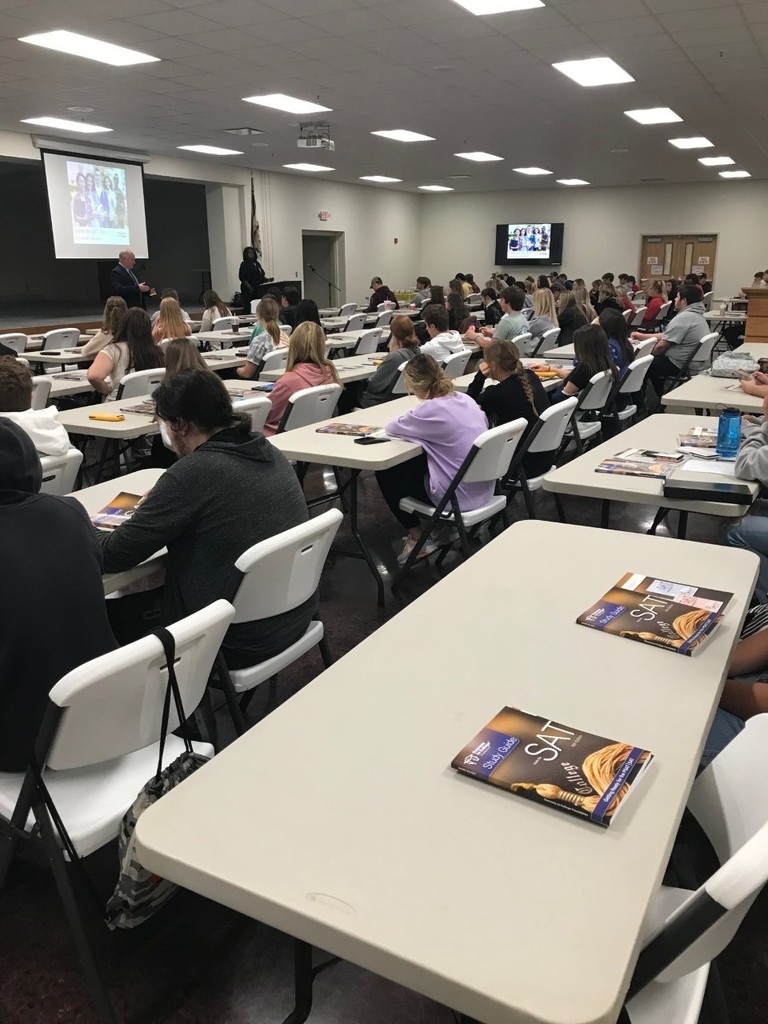 Soccer game tonight! Gates open at 5:45, kickoff at 6:30. Everyone come out and support our Wildcat Soccer team!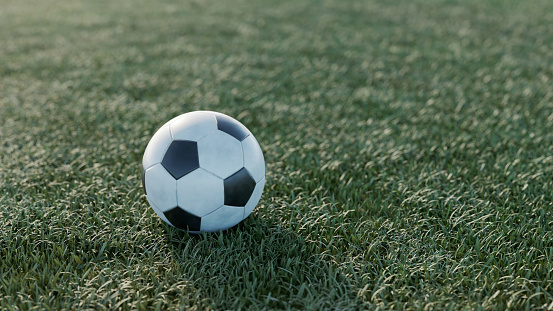 NUCOR representatives will be here for an informational meeting this Thursday, October 6th, at 5:30. Come out and meet your new neighbors. Parents and community are welcome to attend. See you there.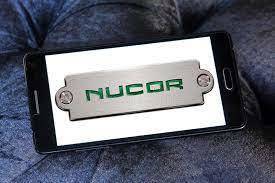 Reminder-September 21, 2022 is a scheduled 2 Hour Early Release for students for PLC Meetings. Please plan accordingly

Thank you to all that helped make our grounds ready for the soccer game tonight. Come join us tonight. Gates open at 6:15. Crowning is at 7. Game starts at 7:30. Dance from 9-11.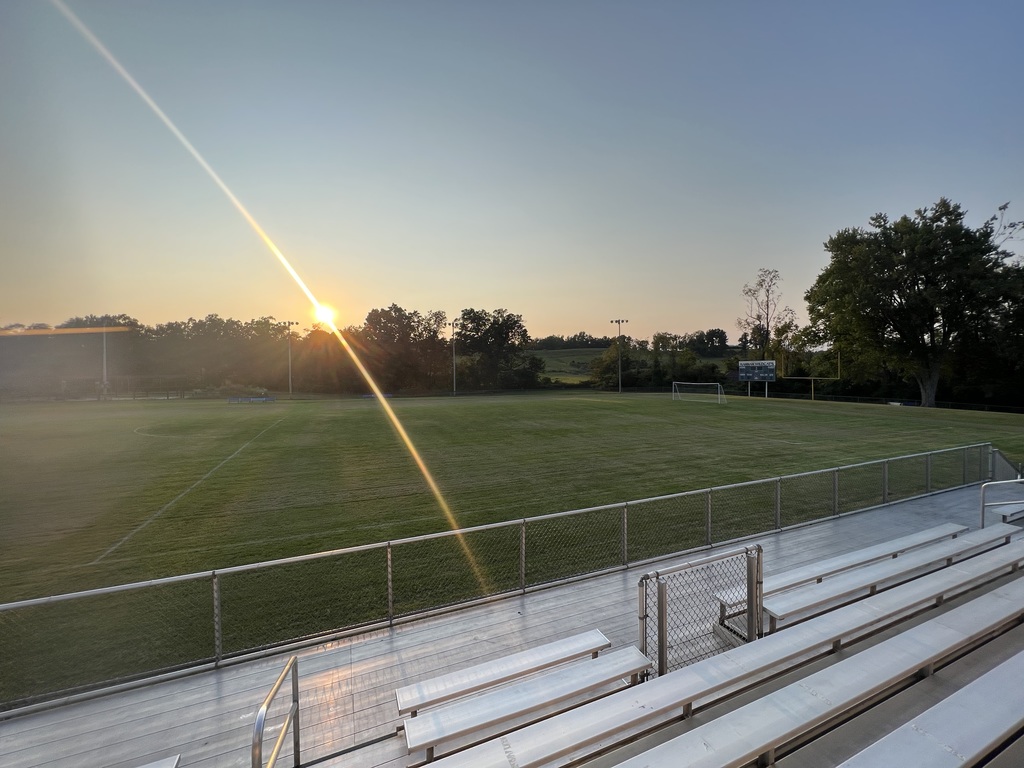 Volunteers needed. We are working on the back side of Hannan today. If anyone wants to help, please bring your rakes, weedeaters, and gloves. Homecoming is this Friday. Crowning at 7, game at 7:30, dance from 9-11. Hope to see you there.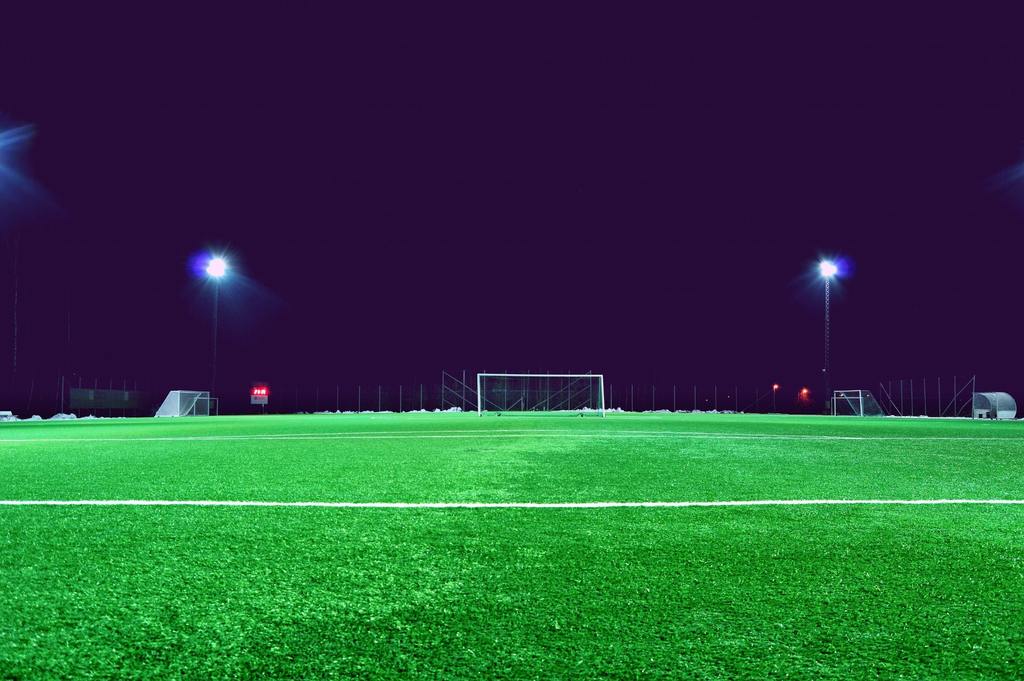 Hannan JSHS will be hosting the first Local School Improvement Council meeting next Wednesday at 4:00 pm in the cafeteria. Everyone is welcome and encouraged to attend. We will discuss ways to help the school serve students and get updates on programs already in place.

Mason County Schools is offering free ACT Prep for Point Pleasant High School students Oct. 5th and free SAT Prep for Hannan and Wahama Oct. 6th. These are targeted for Juniors, but other grades may apply. Contact your child's school to register. See flyer for more details.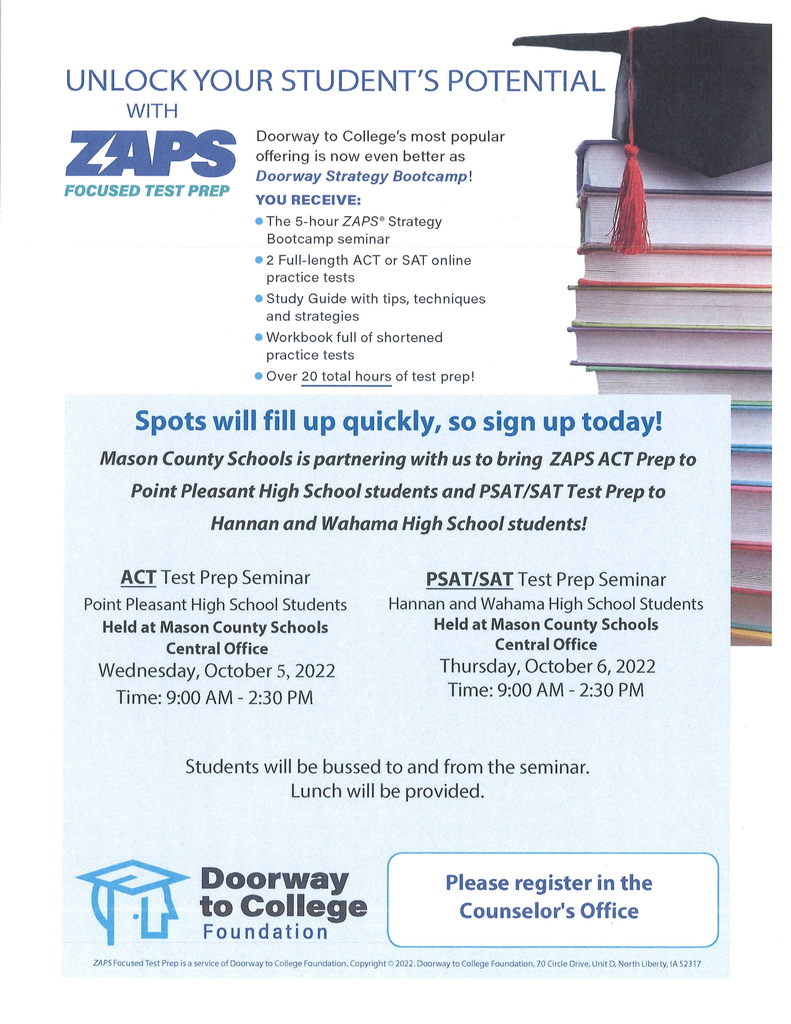 Thank you to our secret gardener and painter, Zac Jenkins, for surprising our students and staff with a freshly mulched flower bed and painted light poles. Your work is greatly appreciated.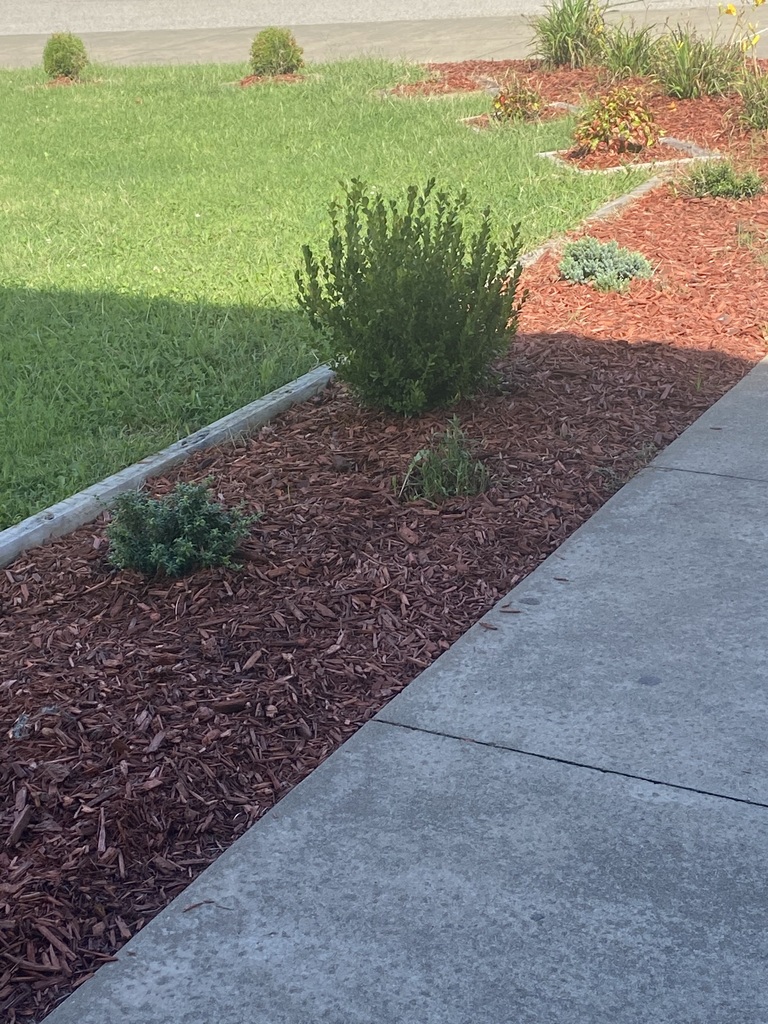 Thank you Bellemead United Methodist Church for you kind gift to our faculty and staff.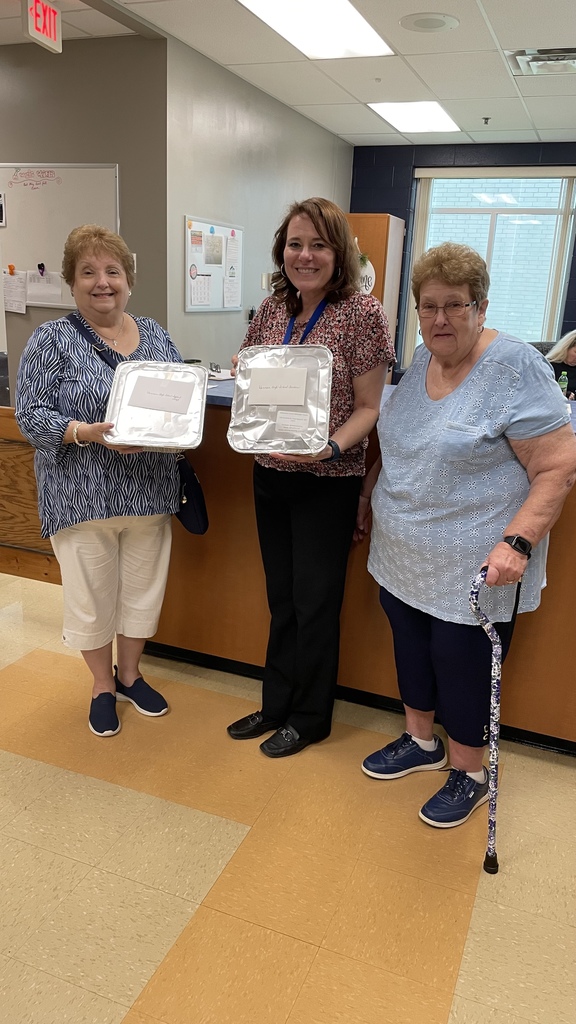 Come out and watch the Ladycats volleyball game. Tonight, September 1st, at 6:00 in the gym. Admission is $5. Go Ladycats!

Reminder-August 31, 2022 is a scheduled 2 Hour Early Release for students for PLC Meetings. Please plan accordingly.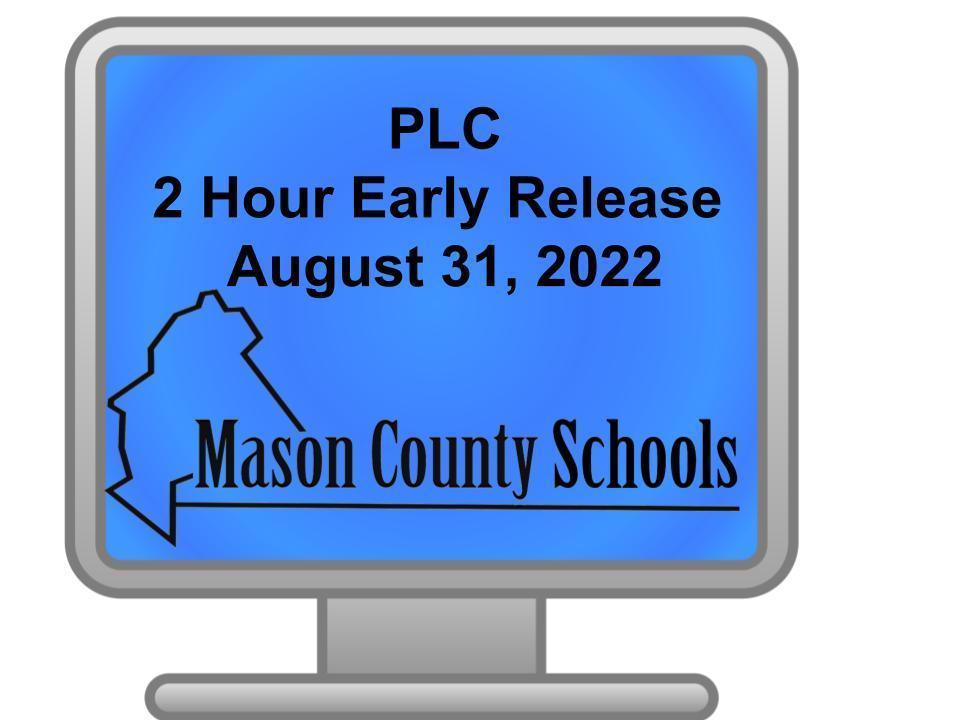 Junior High Cheerleading starts tomorrow, Tuesday August 23 afterschool from 4:00-5:15. Soccer and volleyball practice will be from 3:30-5:15 tomorrow. The activity bus will be leave Hannan at 5:30.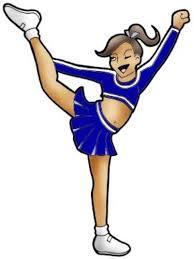 We hope your child had a great first day of school. Students, please turn in your paper packets to your PRIDE teacher when you have that class. Parents, if you would like to volunteer, please fill out and return the county's volunteer form. We need you!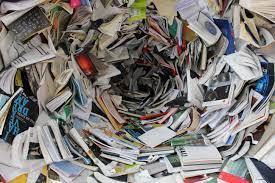 Hannan JSHS looks forward to seeing everyone, bright and early today. Doors open at 7:30. Grab your breakfast and make your way to your PRIDE. Special thanks to all of those who showed up for Open House, thank you!

Join us tomorrow, August 17th, from 4-6 for Hannan Junior Senior High School's Open House. Meet your teachers and tour the school. The 7th and 8th grade meeting will be in the cafeteria at 5 pm. Hope to see you there!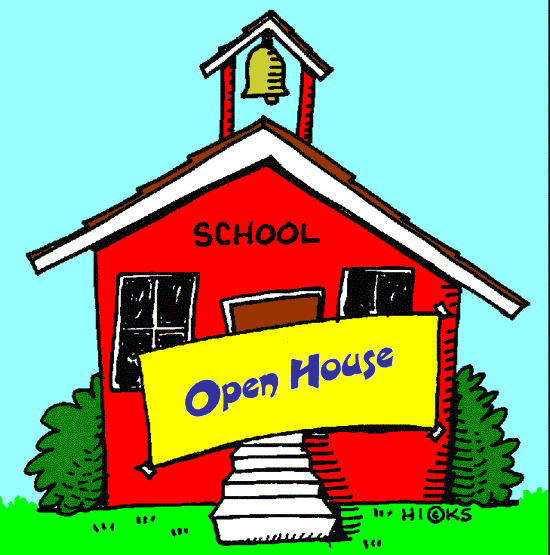 Mason County Schools bus routes for 2022-2023. All times are approximate. Please contact the bus driver or transportation department 304-675-2740 if you have specific questions-
https://boe.maso.k12.wv.us/page/bus-routes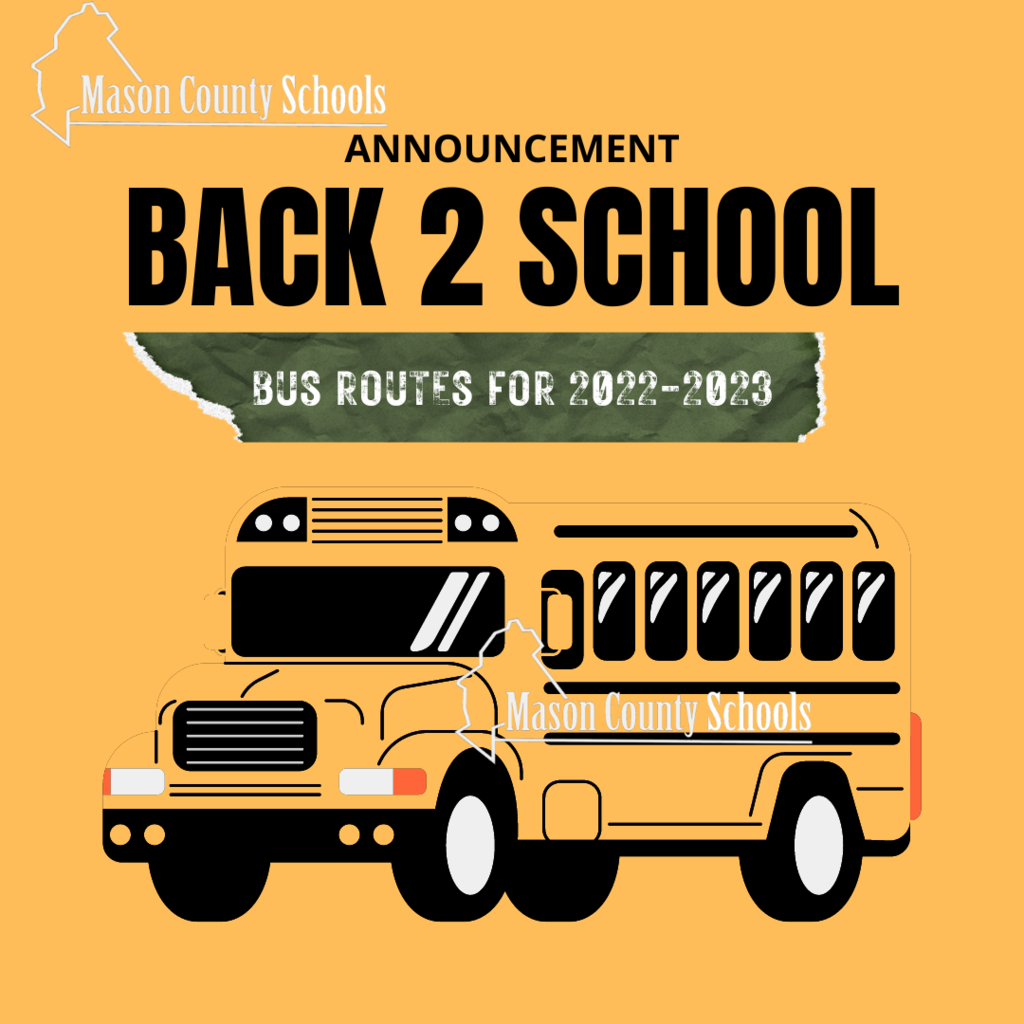 Cheerleading practice starts Monday, August 15th at 5:00 pm in the gymnasium. You must have a current physical to practice.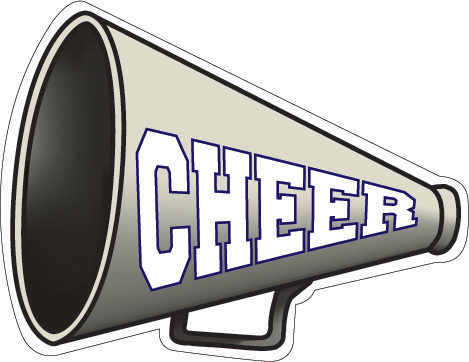 There will be a Welcome meeting for juniors and seniors this Monday, August 15th. It will begin at 5pm in the Hannan JSHS cafeteria. There will be a Welcome meeting for 10th and 9th graders this Tuesday, August 16th. It will begin at 5pm in the Hannan JSHS cafeteria. There will be an Open House this coming Wednesday, August 17th from 4-6pm. The welcome meeting for 8th and 7th graders will begin at 5pm that day. Please contact the school for more details.